Workshop In Tralee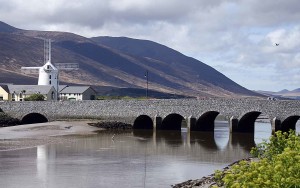 Title:  English Certificate English – Correcting the Composition and the Comparative Question.
Description
This workshop will explore how the composition and the comparative question is examined and marked.
It will include the reading and assessment by participants of typical student responses.
Student responses will be discussed in plenary session.
Participants are asked to download in advance the marking scheme for the 2015 composition and comparative questions.
Aim
The aim of the workshop is familiarise teachers with the State Examinations Commission marking scheme and to examine how it is applied to student responses.
Facilitator
This workshop will be facilitated by Norma Murray.  Norma has corrected Leaving Cert. English at both Higher and Ordinary Level for many years and has been an advising examiner for the past eight years.  She is also currently secretary of INOTE.
Date:
Tuesday 10th November
Venue:
Tralee Education Centre
Time:
6.30-8.30
Please notify your intention to attend as soon as possible to fk@pcd07.ie 
Registration from 6p.m.
Tea and coffee will be available beforehand also.
This talk is organised by the Kerry Branch of INOTE (Irish National Organisation for the Teachers of English). www.inote.ie