INOTE Conference 2016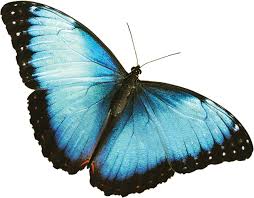 Details and booking for the INOTE conference are now available on the Kilkenny Education Centre Site. You must register on the site as a user before you can book a place at conference .
Bookings can be made via the following link; http://eckilkenny.ie/coursebooking/other-courses/283-inote-conference-2016.html
Conference will be held at Hotel Kilkenny On sat Oct 15th 2016.
Details:
Inote Conference Theme: Change: Inspiration, Transformation
Hotel Kilkenny Saturday Oct 15th  2016
Registration  9.00am
Key Note Speaker Professor Philip Nolan President of  Maynooth (9.30-10.15)
Tea/Coffee (10.15-10.45)
Workshop One: Sean Scully -Approaches to the comparative question at leaving Cert (10.45-11.45)
Workshop Two: Professor Barrie Bennet Instructional Leadership  (11.45-12.45)
Lunch (12.45-1.45)
Workshop Three: Willie McTiernan- Using Apps in the English Classroom (1.45-2.45)
INOTE AGM (2.45-3.15)
Workshop Three: Lightbulbs moments, a selection of presentations by teachers for ideas in the English classroom (3.15-4.00)